Contact URBEK

Economist Gilbert Till
URBEK economist Gilbert Till has been making seniors housing demand estimates nationwide since 1968. He brings over 50 years of experience working with investors, lenders and developers to provide housing market analysis within the context of contemporary urban economics theory. Gil is a graduate of Virginia Tech with majors in economics and philosophy.
Contact Gil at 206-547-0180.


Economist Brian Halbert
Brian Halbert, a graduate of Reed College and the University of Washington, is now collaborating on a regular basis with URBEK. His website is HalbertEconomics.com. Brian can be reached at 541-578-0329.
F. Selby "Pegge" Till
URBEK is affiliated with F. Selby "Pegge" Till, former Chair of the Board of Trustees at Group Health Cooperative, a Not-for-Profit HMO with more than 600,000 enrollees, acquired by Kaiser Permanente in 2017. Pegge is President of WordsSail and provides health care related research and consultation to URBEK.
Contact Pegee at 206-547-0929.
A Member of the American Seniors Housing Association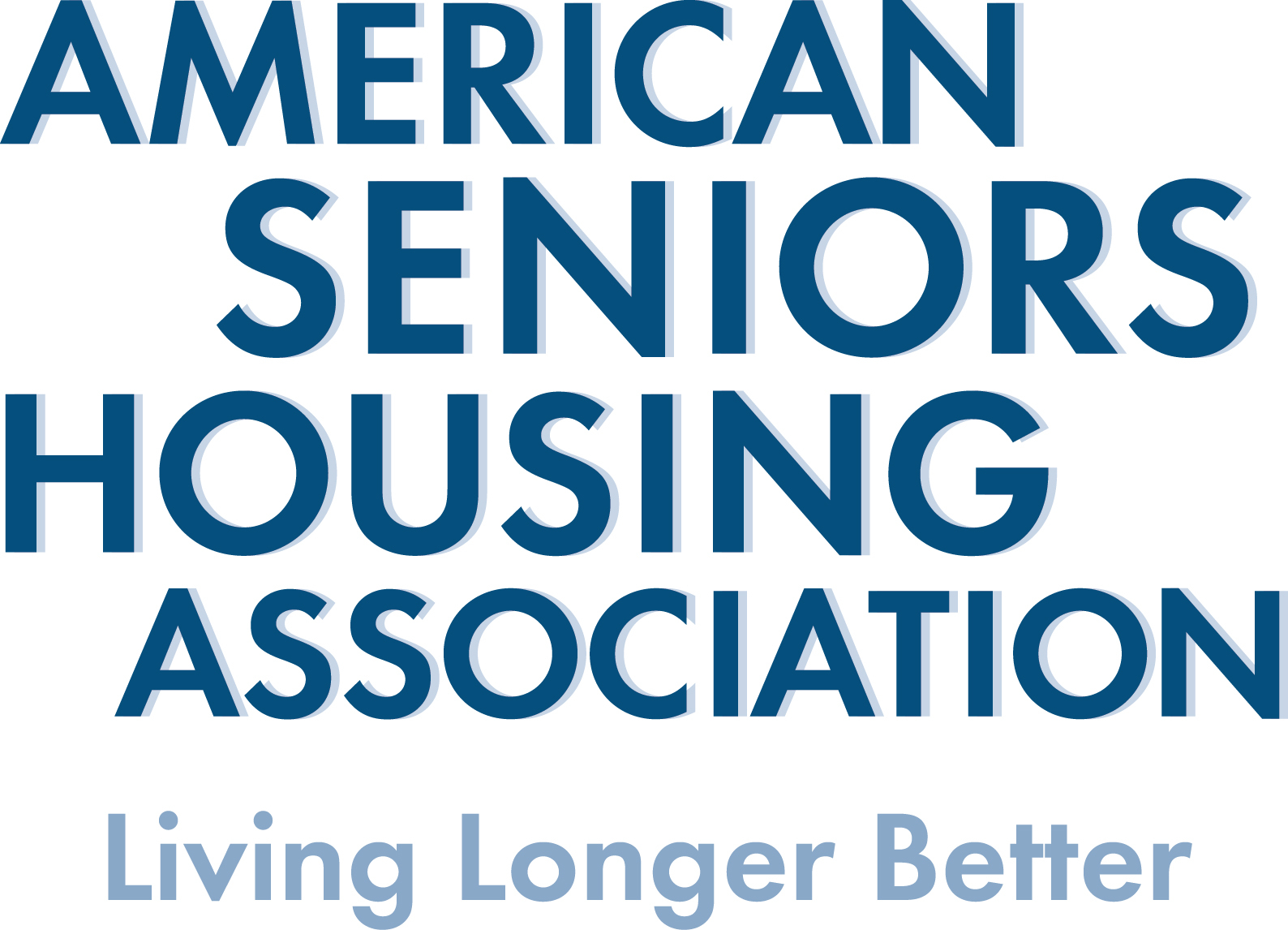 Get Our Take